Our ROCA Udmurtia, RF flock, under constant MP and
government attacks, on all sides.
Found on:
http://internetsobor.org
Feast of the Most Holy Trinity in Udmurtia
Correspondent: ROCA incl.
June 29, 2013
. Posted in
ROCOR
(Views: 5)

During the celebration of the Feast of the Most Holy Trinity in the parishes of the Russian Orthodox Church in Udmurtia, under the omophorion of the First Hierarch,[Met. Agafangel], was conducted the solemn worship. Especially a lot of people came, decorating the church in the old Russian Orthodox customary colors, and with birch twigs and grass, in the church of St..Tsar-Martyr Nicholas. Hundreds of worshipers, bowing their knees, and their souls and their bodies, with "one voice and one heart," sang the praises of the Most Holy Trinity, asking the Lord's celestial strength to confess the truth and purity of Holy Orthodoxy.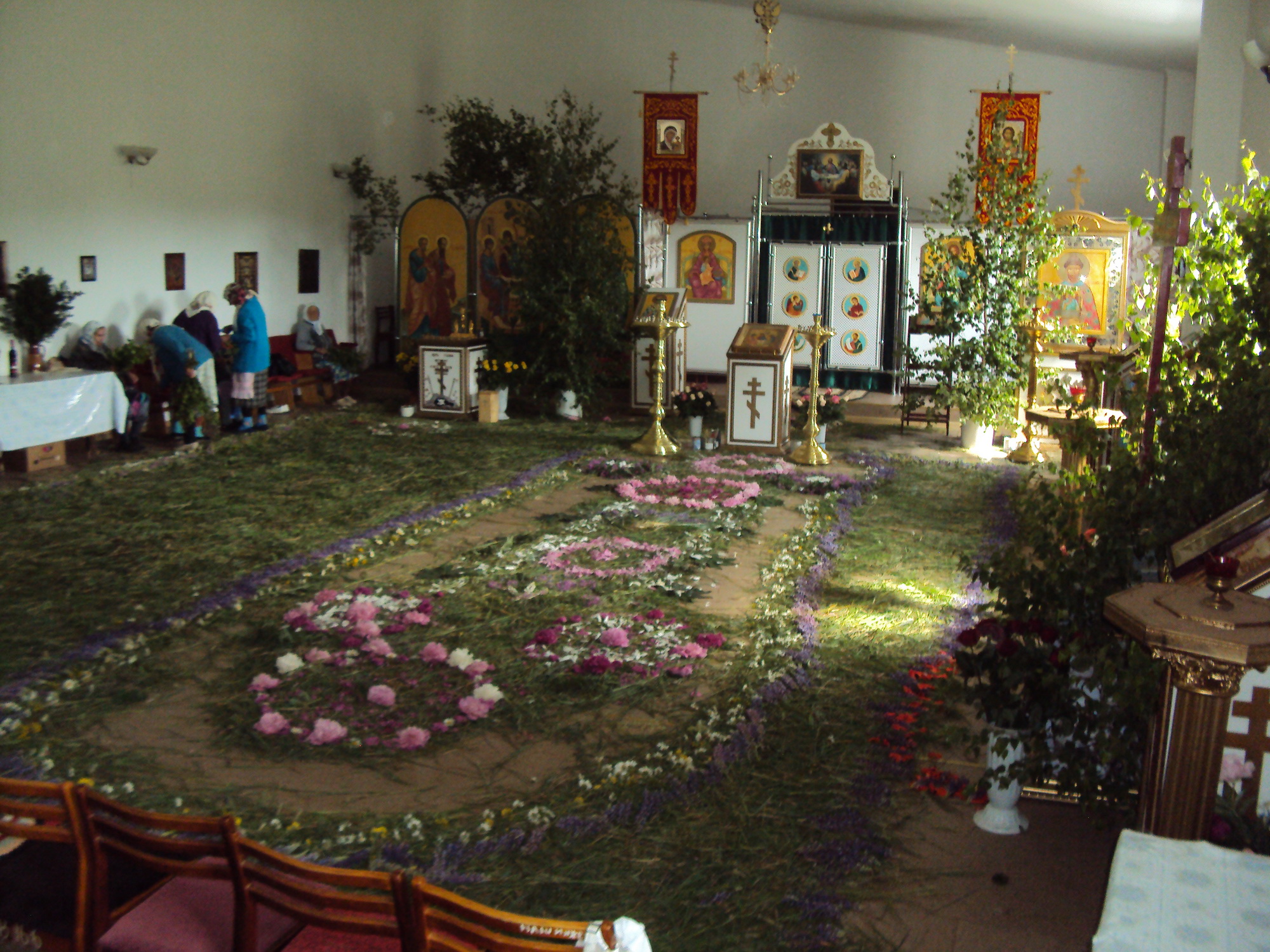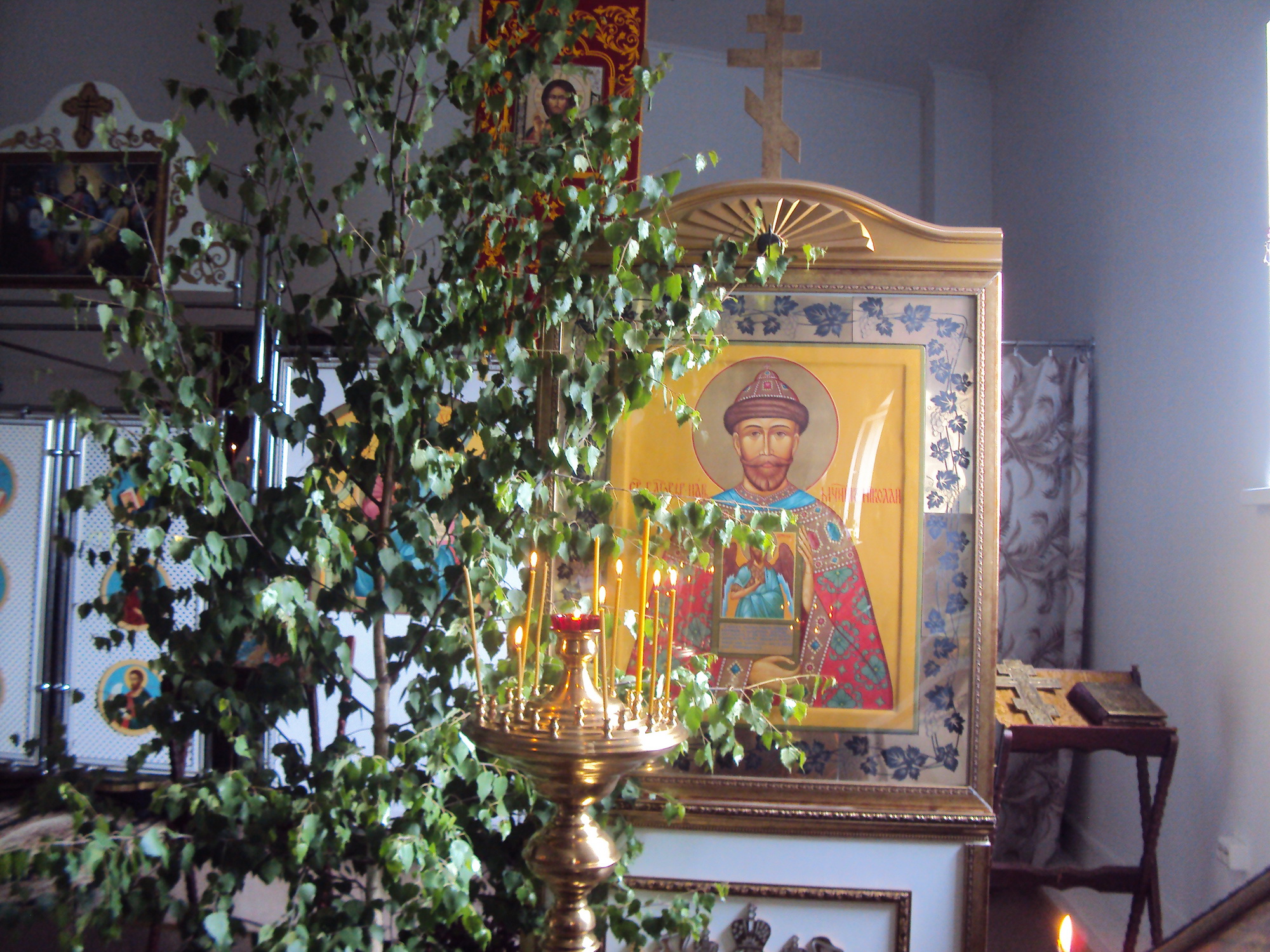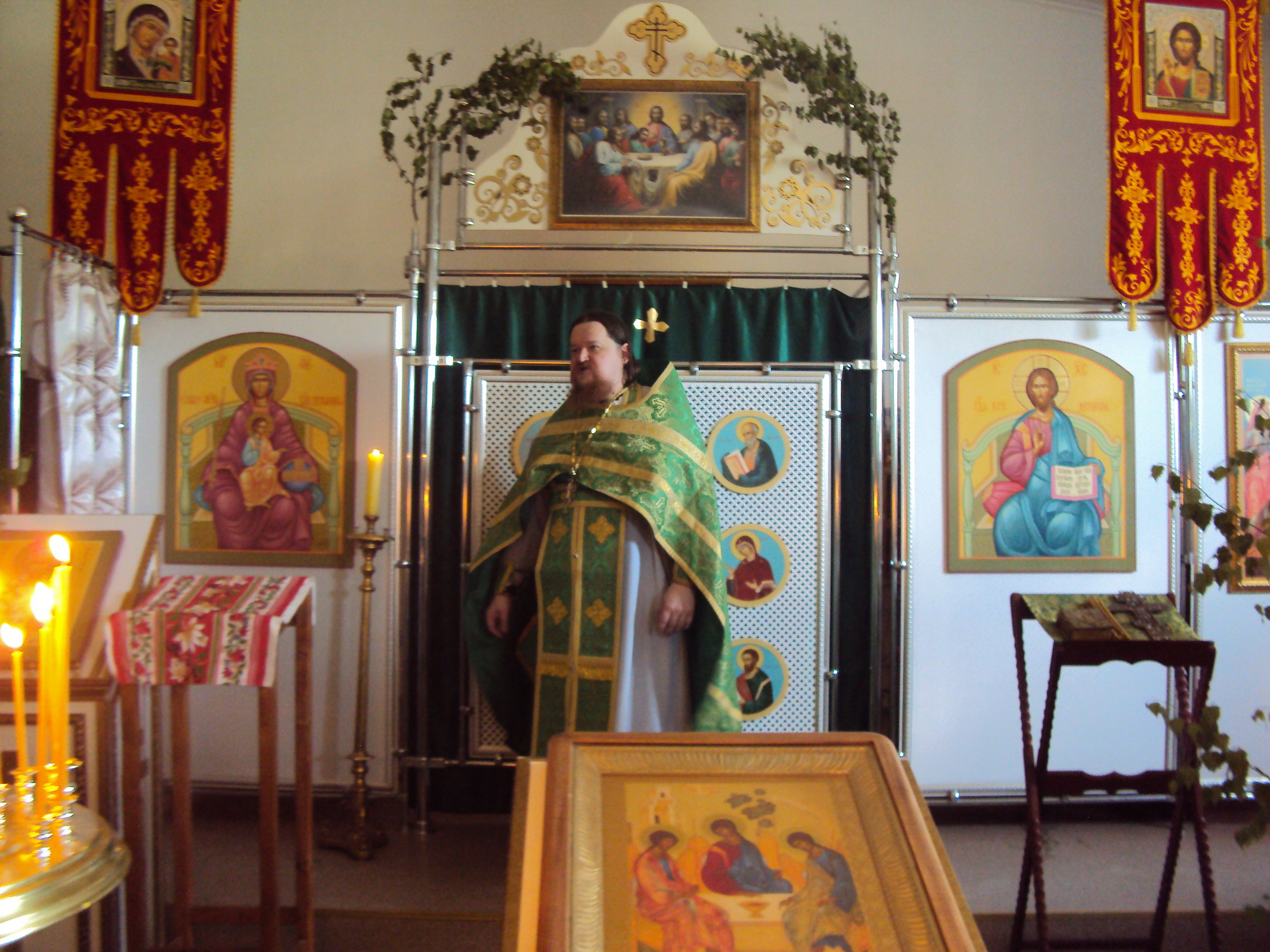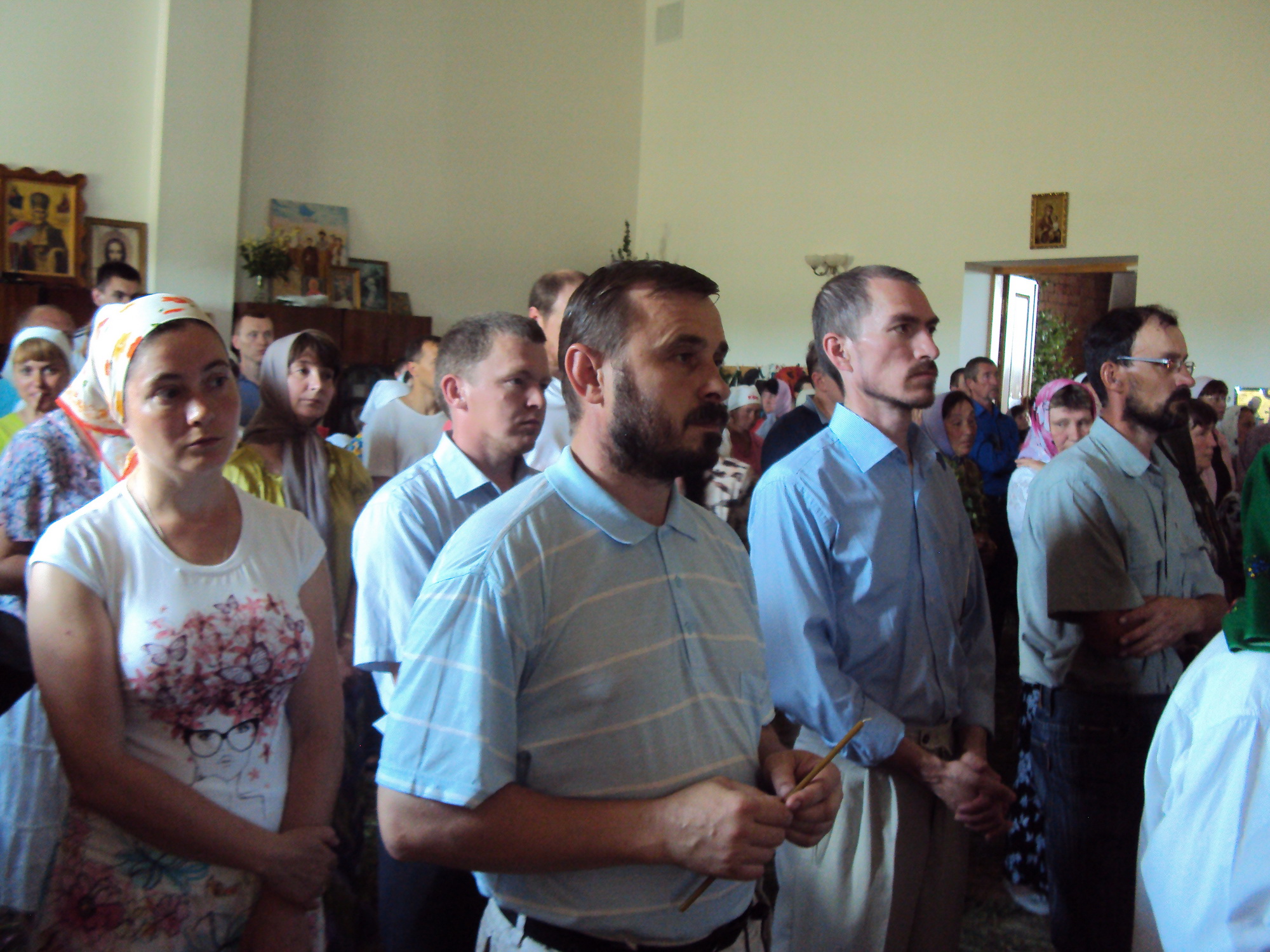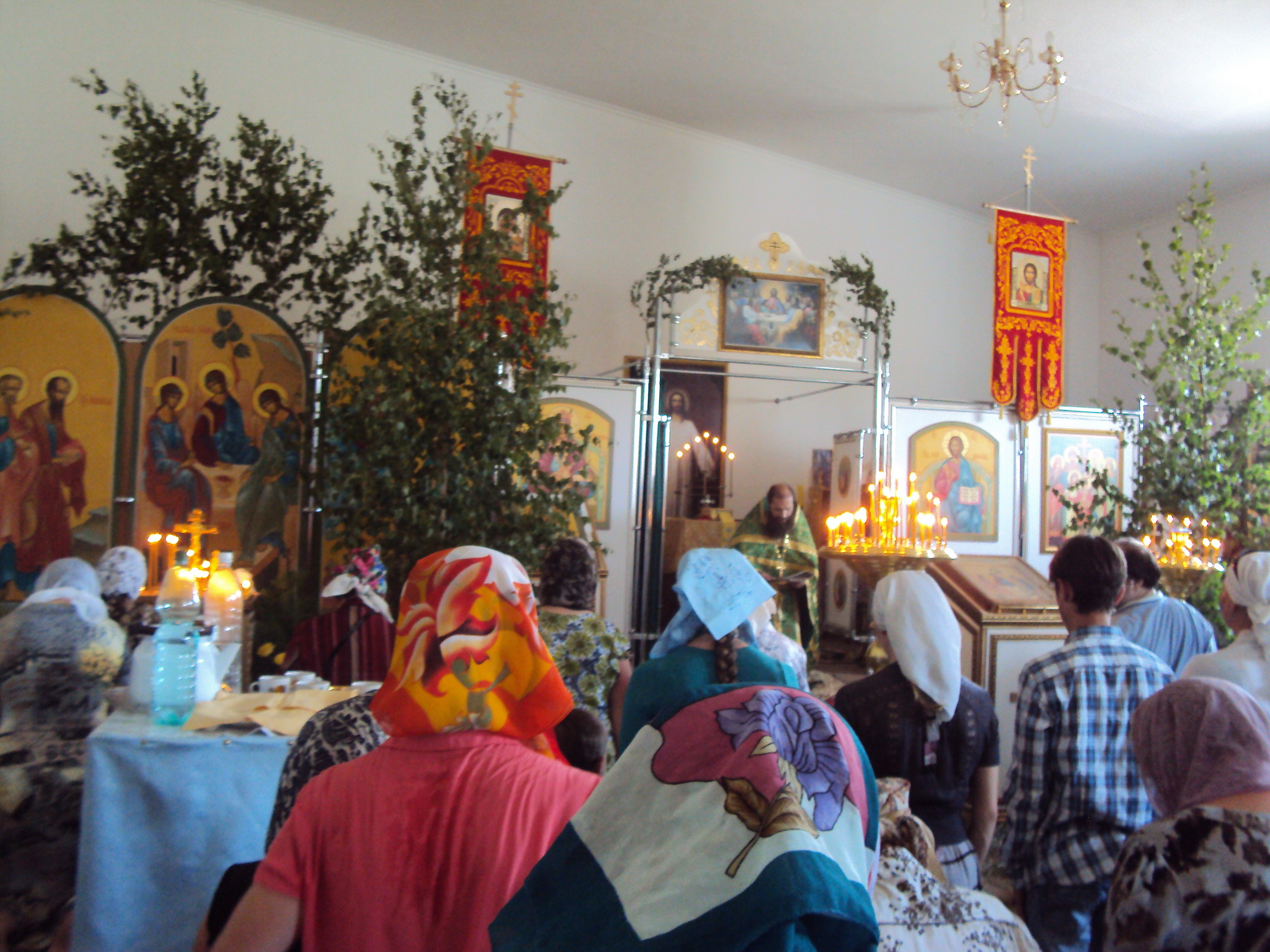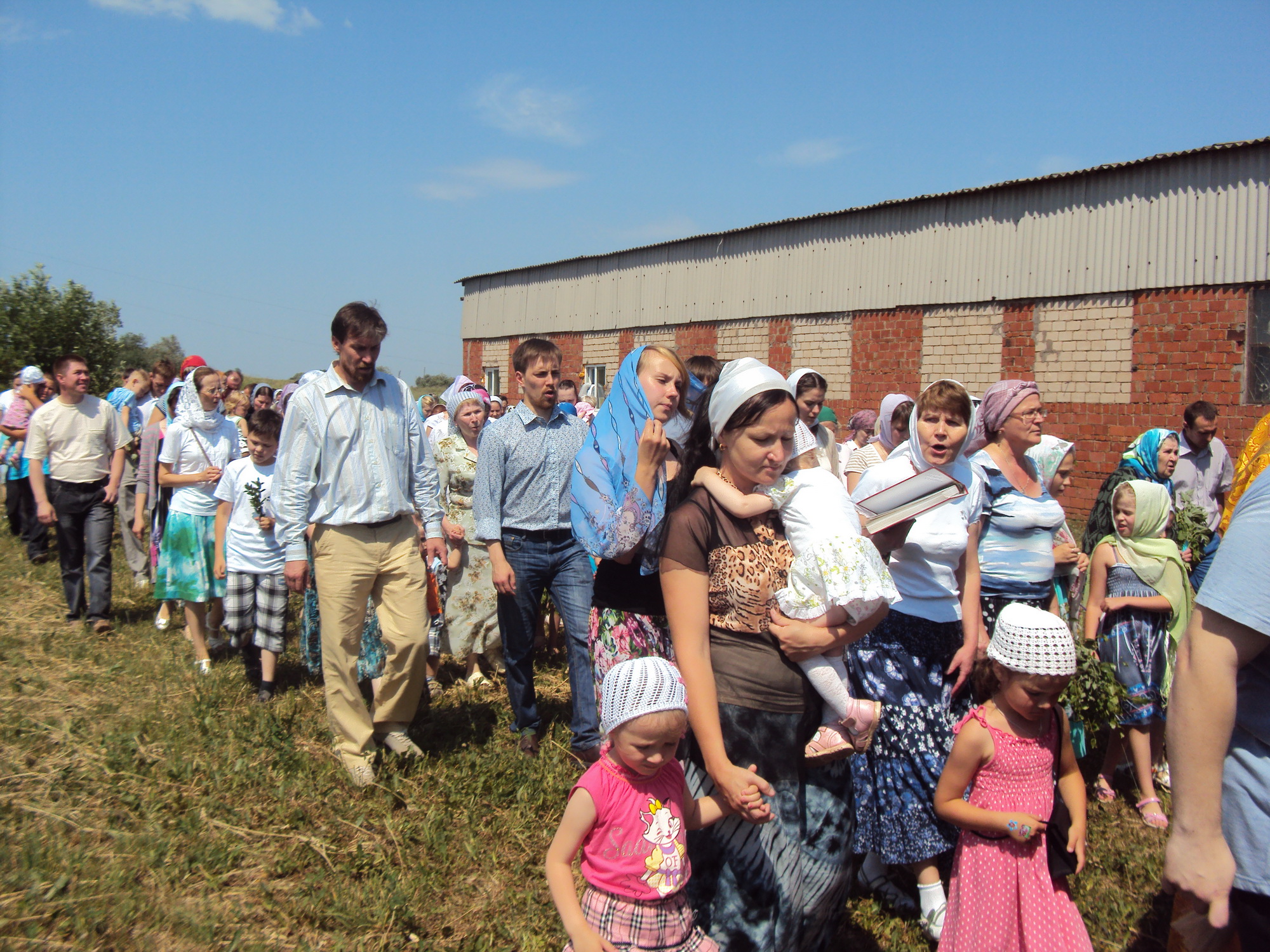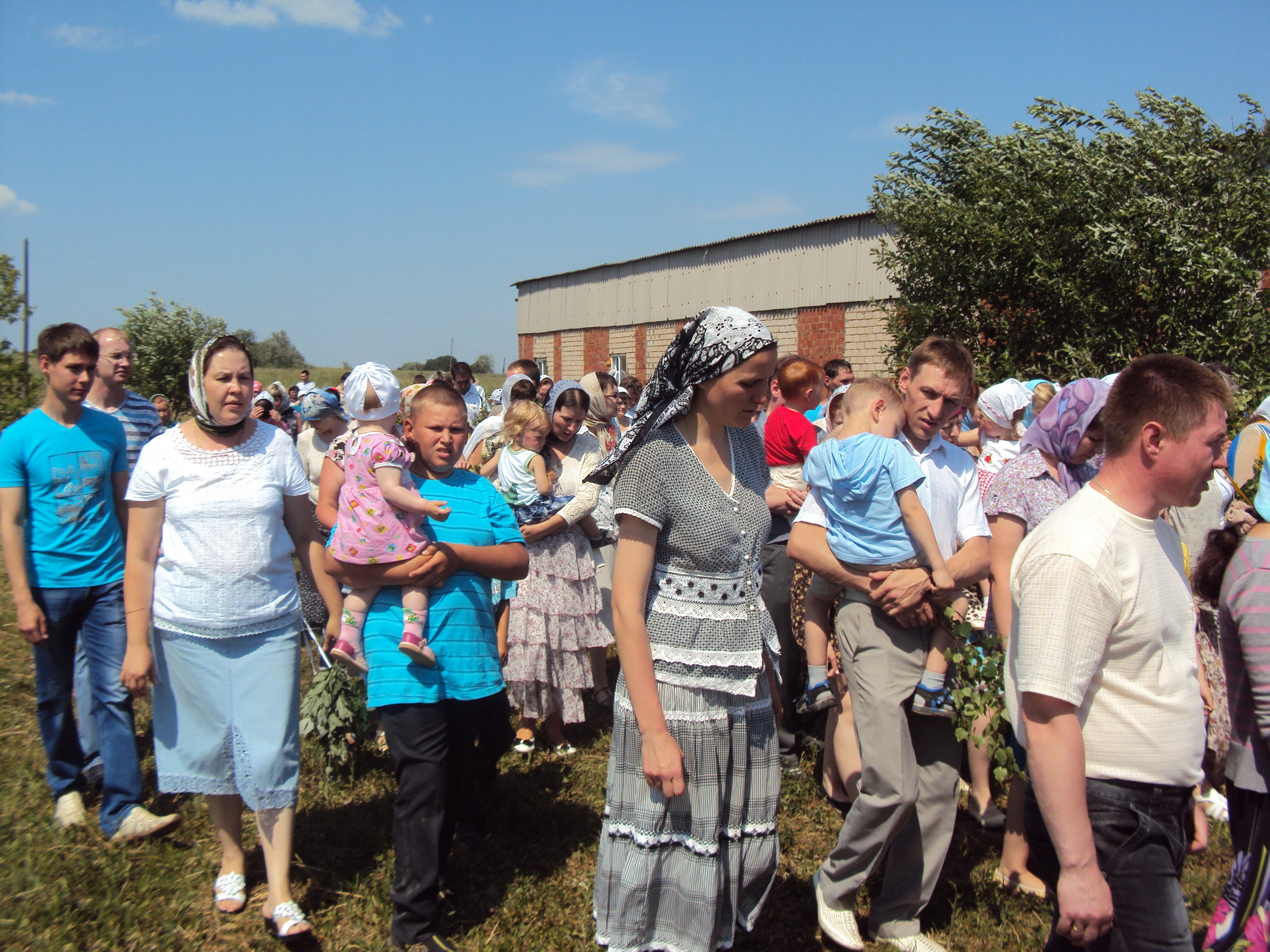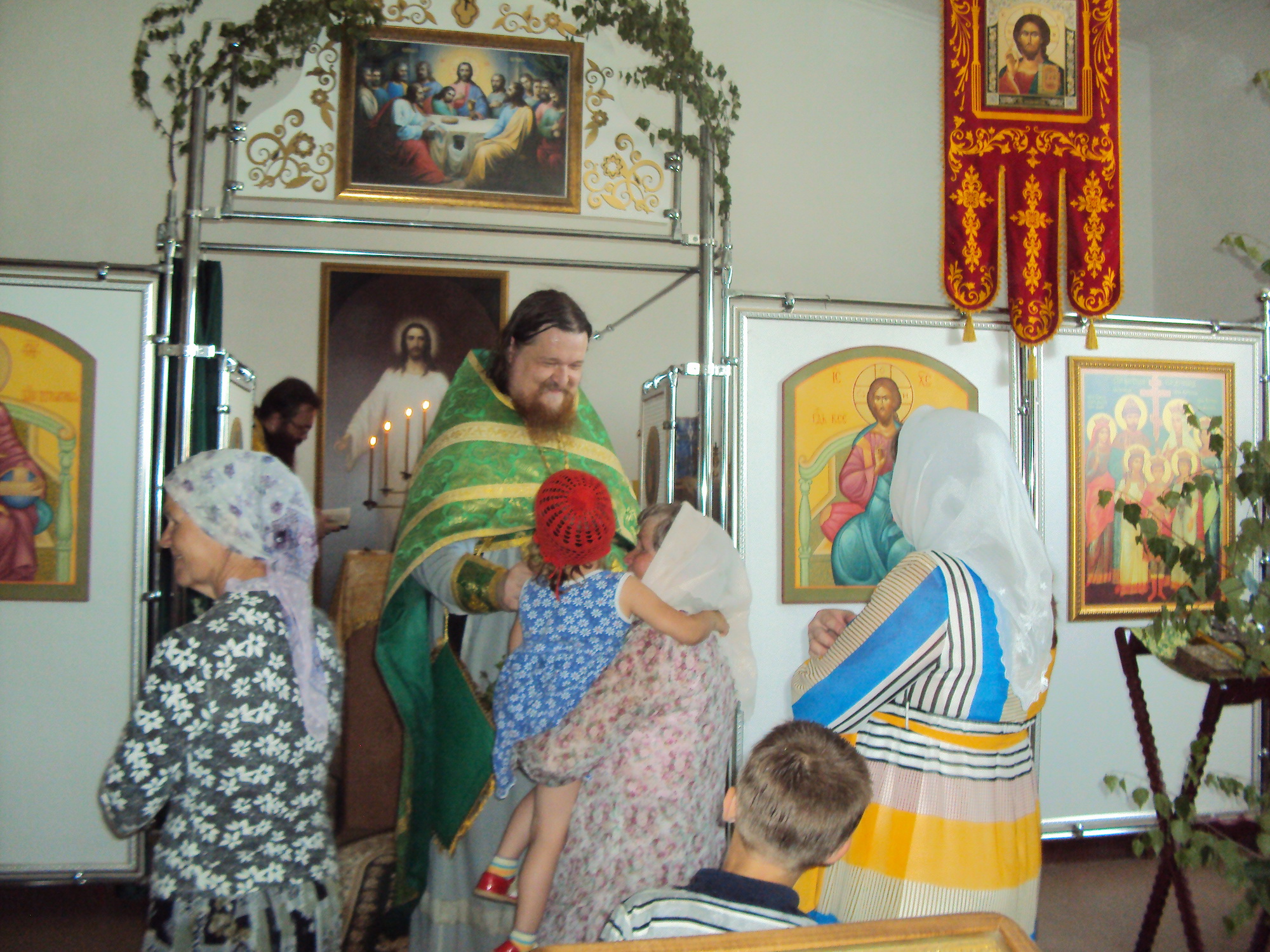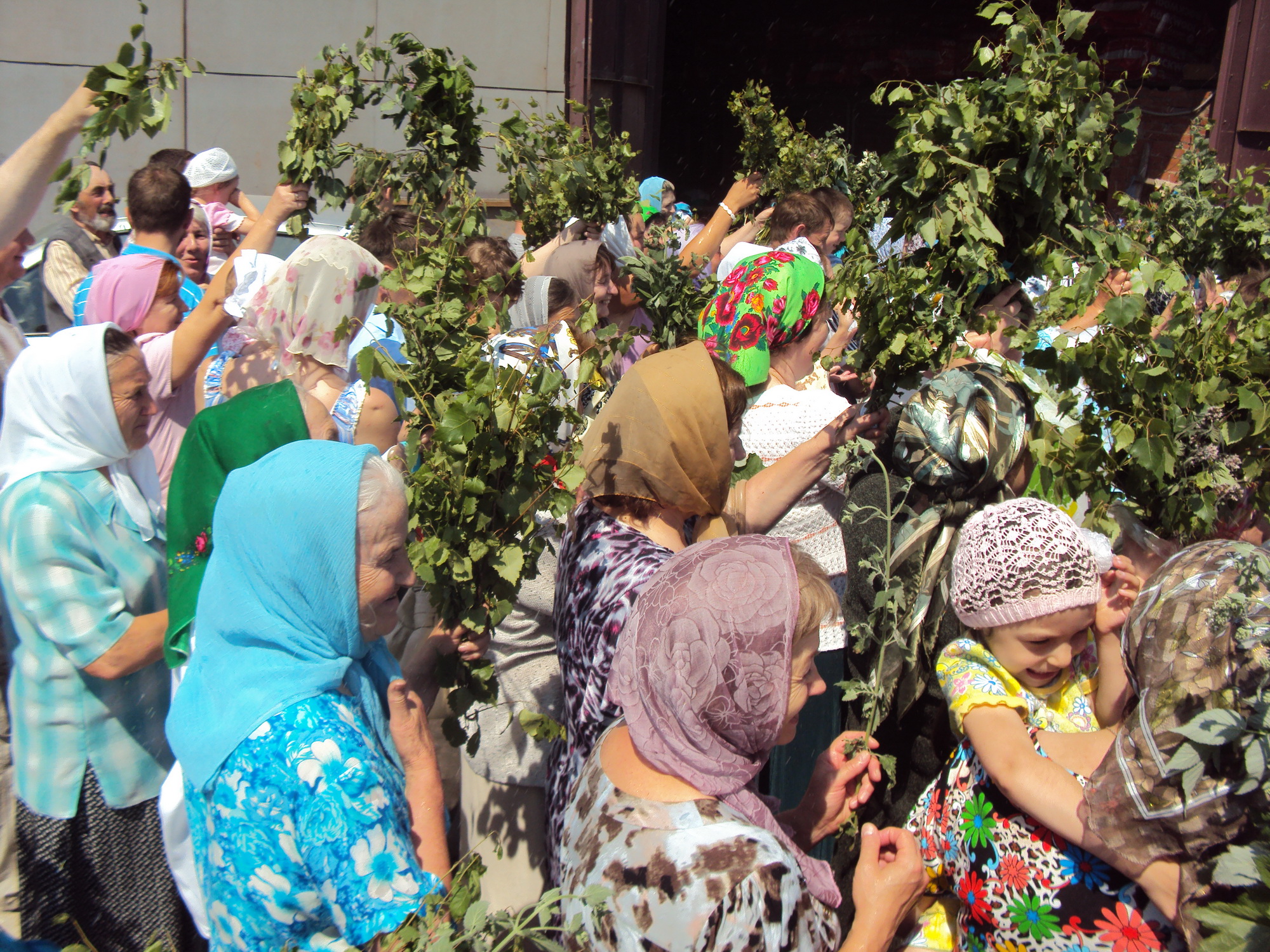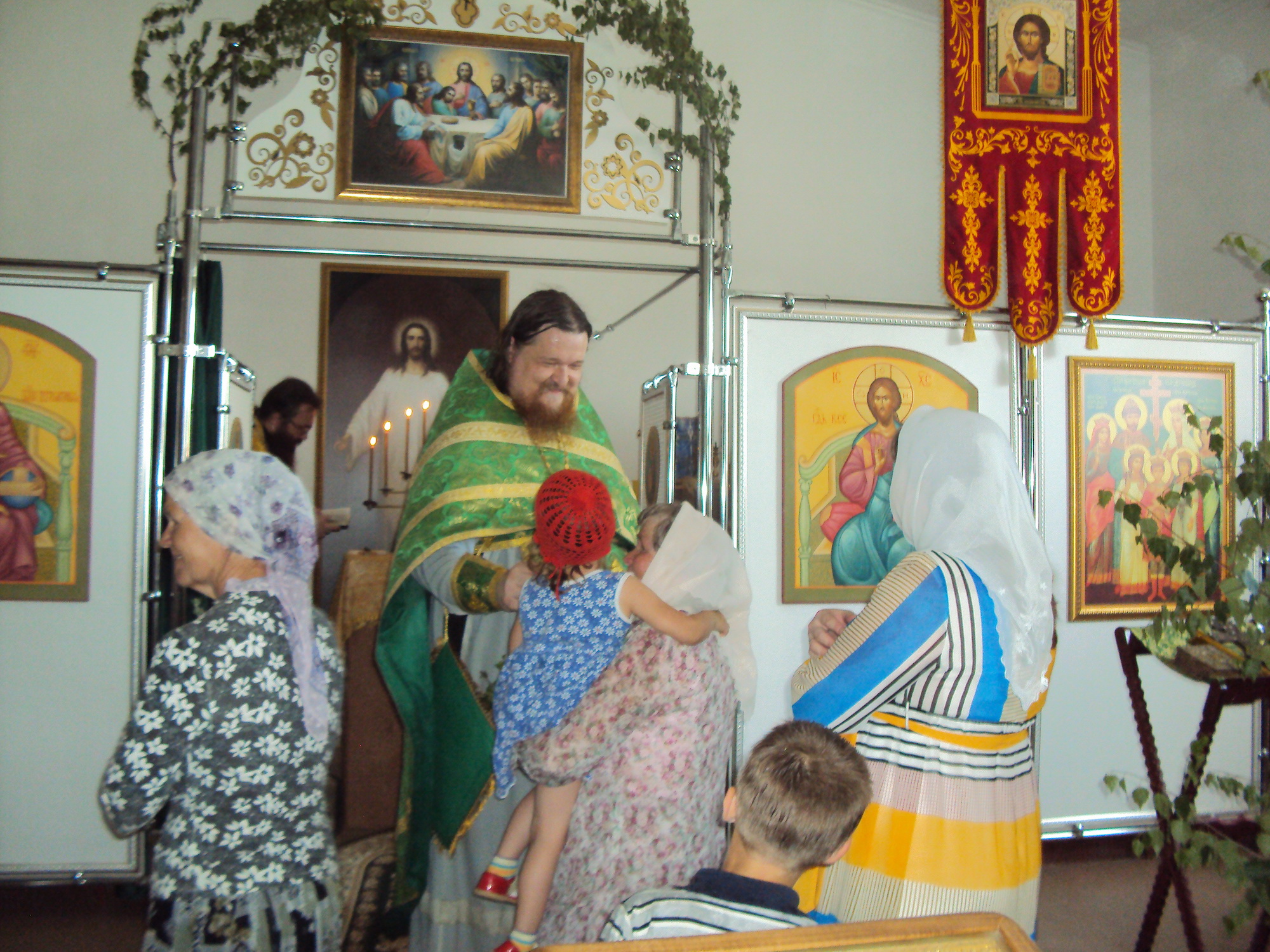 Related Articles:
Upcoming events